It's all fun and games until someone wakes up dead.
Governor's daughter Jane Anderson is used to getting what she wants. When a girls' trip to Mardi Gras thrusts her into the arms—and fangs—of New Orleans' hottest vampire, he gifts her with immortality, super strength, and a complexion to die for.
There's only one tiny problem. Jane faints at the sight of blood.
When Ethan Devereaux meets Jane, his cold, lifeless heart learns to beat again. Convinced she's his late fiancée reincarnated, he turns her, claiming her as his own. But when Jane wakes up dead in Ethan's attic, she's loud, sassy, and downright ornery. He doesn't know if he should kiss her or stake her, but one thing's for certain…
She is so not his long-lost love.
But Ethan turned her, so he's stuck with her. Jane has three weeks to learn the ways of the vampire and get her license, or she'll be staked. If Ethan can't help her overcome her aversion to blood, his undead life might also be on the line.
Join the supes of New Orleans Nocturnes as they lighten up the darker side of the Big Easy in this fast, steamy romantic comedy.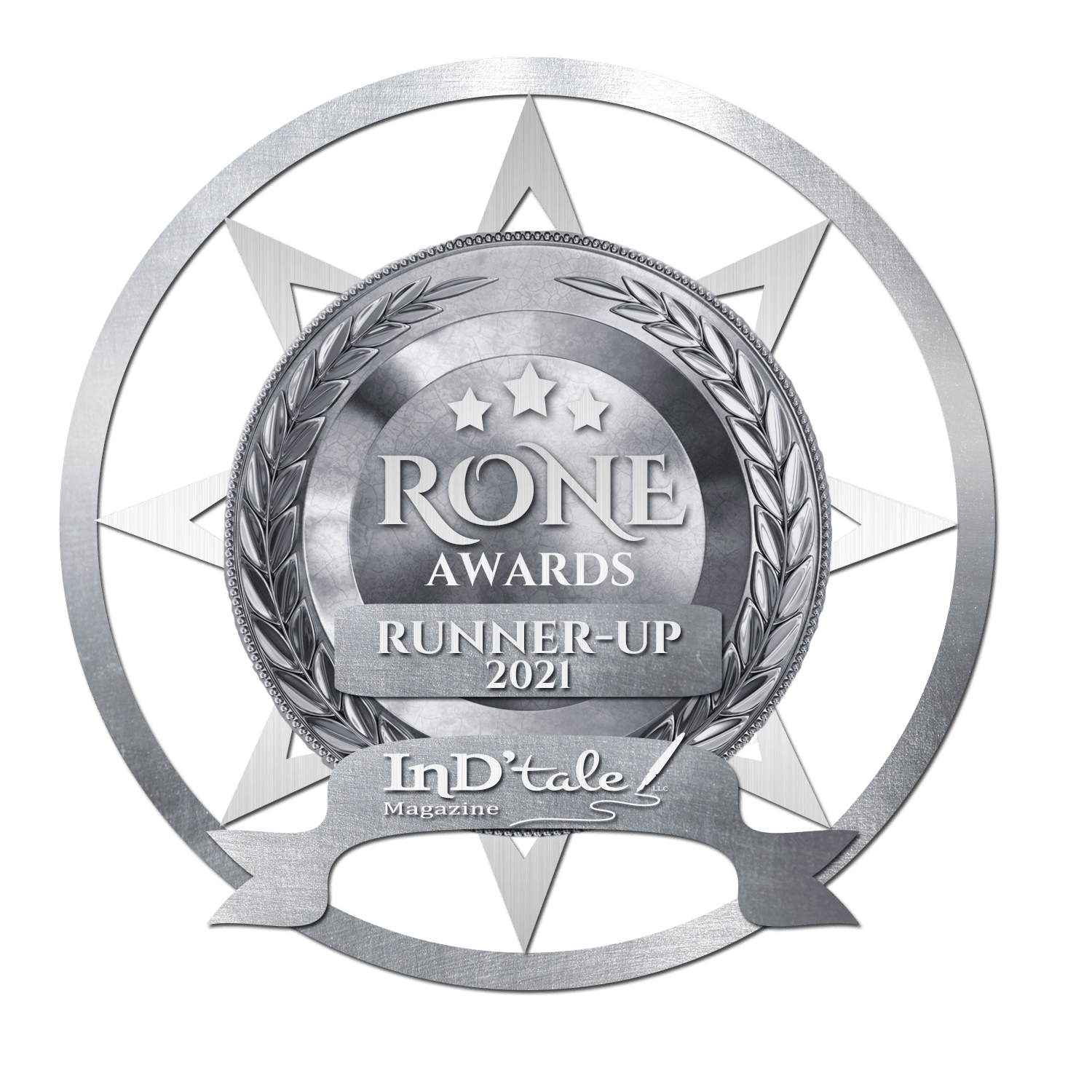 Other Books in the Series
What Readers Are Saying:
"Oh my gosh this book is hilarious! Not just parts of it…all the way through!" ~Goodreads Reviewer
"This book is sweet and sassy and down right hilarious." ~Romance Readers Guide to Passion
"Loved this book, it is not often that a book gets me to laugh out loud, but the interaction between poor Ethan and take-no-prisoners Jane was a hoot. I can't wait for more. This is not your usual vampire story." ~Paranormal Romance Guild
Read an Excerpt:
A Styrofoam cup, filled with blood, sat on the coffee table, and as footsteps sounded from the hallway, Ethan rose to his feet.
Jane appeared in the living room wearing black leggings and a long, burgundy sweater with a deep V-neck that revealed the delicate curve of her neck and the sweet swell of her breasts. She looked good enough to eat.
"Good morning…er…evening, I guess." She tousled her dark hair and smiled softly. "Sleep well?"
"Like the dead." He offered her the cup of O positive. "Breakfast?"
"Thanks." She shuffled into the living room and took the cup from his hand. Pausing, she grimaced and stared at the straw. "I know I need this, but my mind won't let me."
He knew the feeling. "Pretend it's vodka and tomato juice. Your miracle cure."
She chuckled and lifted the cup in a toast. "Breakfast of champions." Pressing the straw to her lips, she took a quick sip, which turned into a huge gulp, and within seconds, she'd downed the entire contents. "Damn, that's good."
His tongue slipped out to moisten his lips against his will as his fangs elongated, and her gaze flicked to his mouth.
"Listen…about last night." She set the cup on the table. "I'm sorry?"
He cocked his head. "Why did you say it like a question?"
She shrugged. "I guess because I'm really not. But it seemed like the thing to say in a situation like this."
"What situation?"
"I don't know." She flung her arms in the air and dropped them at her sides. "Why are you making this hard on me? We kissed last night, and now we have to talk about it, right? That's how these things go."
He fought a grin. She was adorable when she was flustered. "So, you're not sorry you kissed me?"
She crossed her arms, cocking a brow. "That depends on how you feel about it."
"I enjoyed it, personally. Quite a lot, actually."
She giggled and glanced at his pants. "I remember. Vlad wanted to come out and play."
He opened his mouth to respond, but as her words sank in, he paused. "Did you just name my dick Vlad?"
"It's fitting. If the death sleep hadn't pulled me under, I might have let him impale me."
He shook his head, a deep chuckle vibrating in his chest. "Oh, Jane. What am I going to do with you?"
"I can think of a few things."