The past isn't the only thing that's haunting…
Paranormal investigator and IT genius Gage Dawson sucks at dating. Ten times out of ten, his relationships don't make it past dinner. But when his childhood best friend comes back into his life, he's determined to take her all the way to breakfast. He never told her he loved her in high school.
Hopefully he won't make that mistake again.
Psychic medium Erica Miller is struggling to make her haunted community theater a success. She's never had a problem with ghosts before, but when black-outs, confusion, and headaches plague her rehearsals, she'll need the help of a certain paranormal investigator to find the culprit.
Erica hasn't seen Gage since high school, and the nerdy boy-next-door she once called her best friend has grown into a mouth-watering specimen of a man.
Will friends become lovers, or will the spirits drive them apart?
If you like nice guys and not-so-nice ghosts, you'll love this steamy friends-to-lovers romance!
*previously published as To Free a Phantom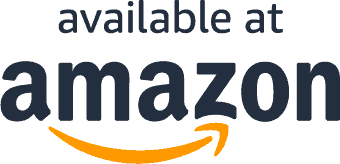 Other Books in the Series