A Song to Remember, my hot new shifter romance set in the Crescent City Wolf Pack world, releases today! This novella is part of the Mystifying Music Multi-Author Series, and it features Bekah from the CCWP as she navigates the waters of love with a brand new, sexy addition to the pack, Shane.
Shane has a British accent, he plays the saxophone, and he's a smokin' hot werewolf. What more could a girl ask for?
He's found his fated mate.
If only he could remember her…
When Shane meets Bekah, and his wolf claims her, all the broken pieces of his life finally snap into place. He's ready to settle down, but his witch band mates have fame on their minds and a sinister plan to achieve it.
No werewolf in his right mind would agree to summoning a demon to help them achieve stardom.
And if Shane's not with them, he's a liability…
All single mom Bekah wants from Shane is a one-night-stand with the sexy musician to help find the woman in her she's lost. Though their sizzling chemistry and his promises of tomorrow are enticing, she's not surprised when he ghosts her.
Until he shows up at her café with no idea who she is or how he got there.
Neither can deny their soul-deep connection, but an unknown menace has followed Shane to New Orleans. If he can't recover his memory, his fated mate—and the entire pack—will be in danger.
Can Bekah help Shane remember his past? Or will both their futures be in peril?
If you like hot musicians and fated mates, you'll love this page-turning paranormal romance!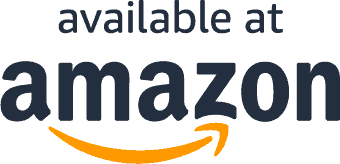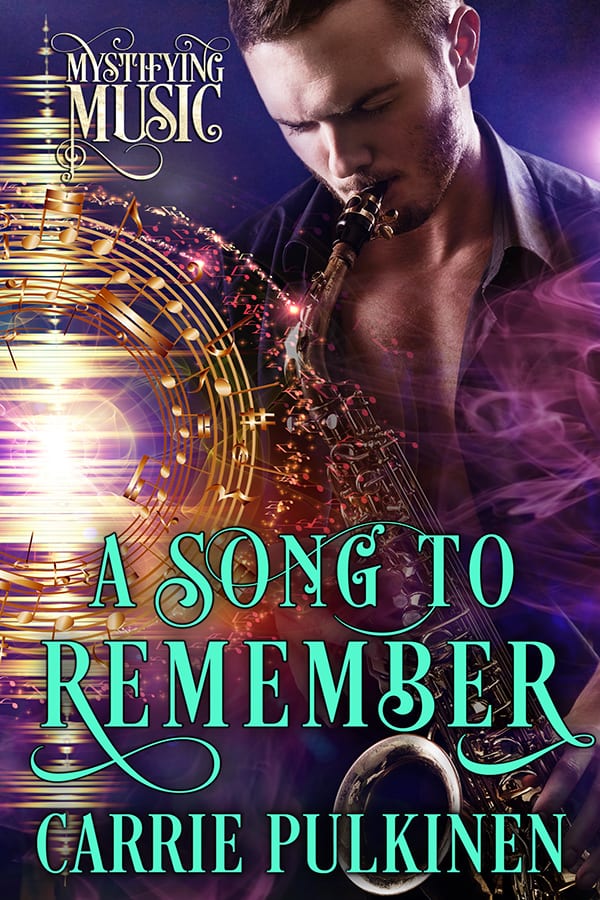 Because this book is part of a multi-author series, it won't be available in Kindle Unlimited for the time being. But, you can grab your copy now for only 99 pennies! This price won't last forever, so act fast!