The Crescent City Ghost Tours Series got a makeover, and I am LOVING the new look! These new designs by Rebecca Poole at Dreams2Media really capture the spooky, ghostly mystery vibe of the stories.
I love writing ghost stories, especially ones set in New Orleans. After seeing these new covers, I am itching to write book 3!
Here they are!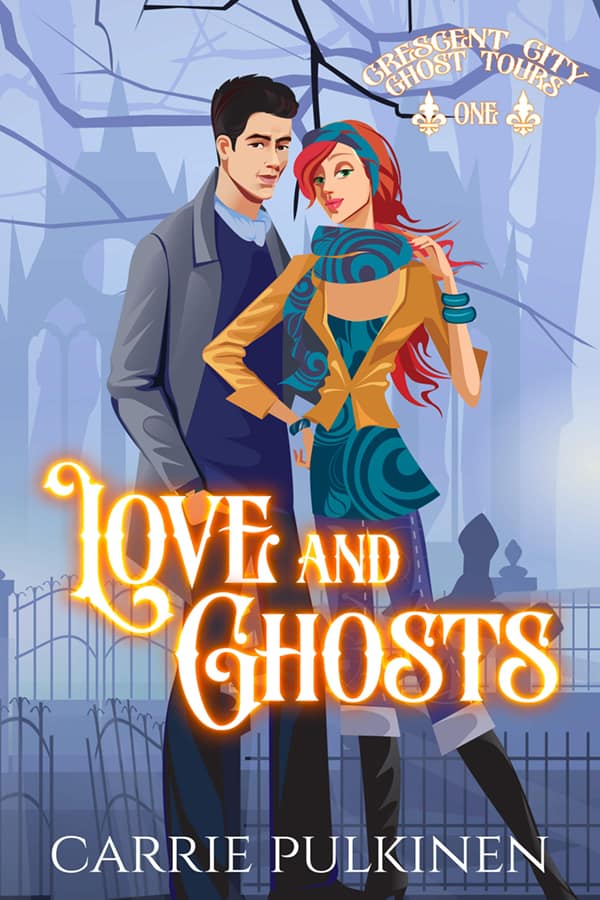 He sees dead people.
She refuses to believe they exist.
Psychic medium Sean LeBlanc runs the most popular haunted tour company in the French Quarter.  For years, he's been challenged by the loudest, most unbelieving critics, but he's always come away changing their minds.
Until now.
When the toughest skeptic he's ever met turns out to be the woman of his dreams, he makes it his mission to win her heart and dispel her disbelief.
Communicating with the dead is easy. Convincing her his ability is real?
Not so much.
Emily Rollins is a rational woman who doesn't believe in ghosts, so when a mysterious wooden box arrives on her doorstep, she brings it inside without a second thought.
But the box contains a sinister force that threatens her sanity and her life.
She's starting to fall for the alluring psychic, but if he can't convince her to exorcise her demons—from her apartment and her mind—they both might end up communicating from the other side…
If you like intrigue, mystery, and suspense, you'll love this steamy, heart-melting romance.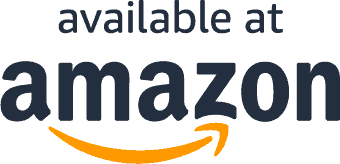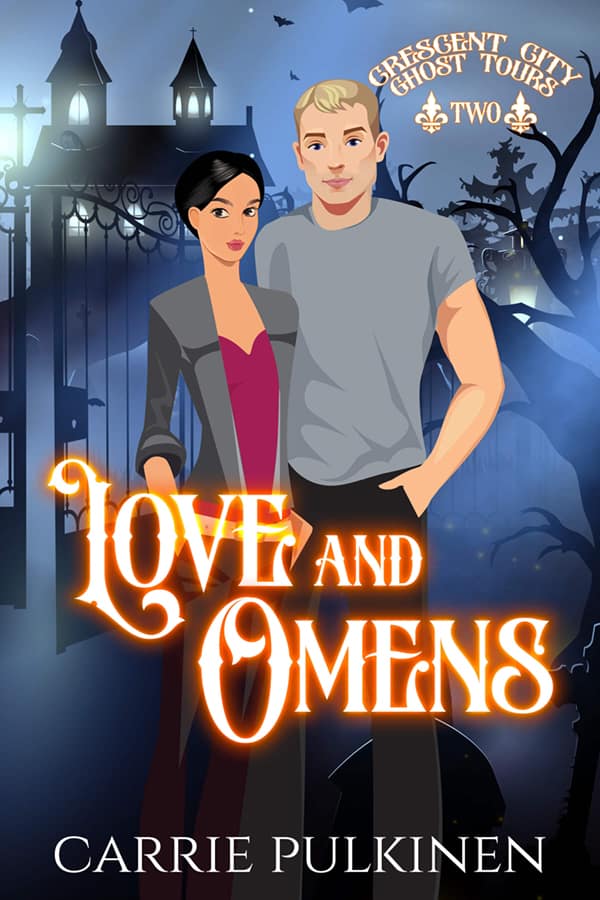 She sees the future.
He reads the past.
The present could kill them both.
Knowing how things will end before they even begin is a curse New Orleans tour guide Sydney Park has endured since she was a child. Her premonitions make surprises few and far between, and dating…
What's the point?
Reading the past in objects has caused more trouble for Blake Beaumont than he cares to admit. Opening the Museum of the Macabre is his last attempt at using his ability and his college degree to make a living.
But the artifacts he's acquired have haunting attachments that could put everyone's lives in danger.
When Blake joins forces with Sydney's tour company, he jumps at the chance to rekindle his relationship with her. She can't help but fall for him all over again, until an ominous vision of a closed-casket funeral stops her cold.
Someone she loves is going to die.
If Sydney and Blake can't unravel the mystery, their haunted pasts will eclipse any chance of a future.
If you like strong heroines and haunting mystery, you'll love this spellbinding tale of romance in the Big Easy.