It's time for another cover reveal!
The second book in the Crescent City Wolf Pack series releases September 18th. Beneath a Blue Moon follows the pack's sexy second-in-command as he battles his inner demons–and some real monsters–to find love where he least expects it.
Here is the cover!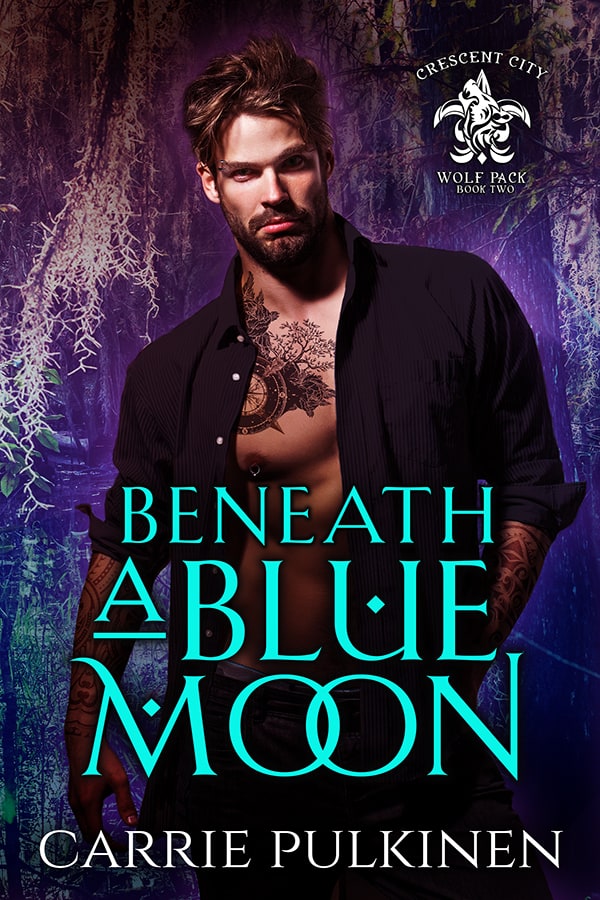 And here is what the book is about:
Fate has a sick sense of humor
Chase Beauchamp has had a grudge against witches for as long as he can remember. When he's tasked with investigating a magicless witch who might be to blame for a string of murders in the French Quarter, the wolf in him wants to claim her as his mate. To his dismay, the man might agree. But when her secrets are revealed, Chase discovers loving this witch will put his pack and his family in danger.
Rain Connolly will do anything to break the hex that binds her powers and makes her an outcast in the supernatural world. But when fate drops the answer to her prayers into her lap, she can't help but fall for the sexy werewolf who can end her curse. The problem is what she needs him to do could cost him his life.
Can a witch and a werewolf overcome their haunted pasts to find love? Or did fate bind their hearts only to rip them apart?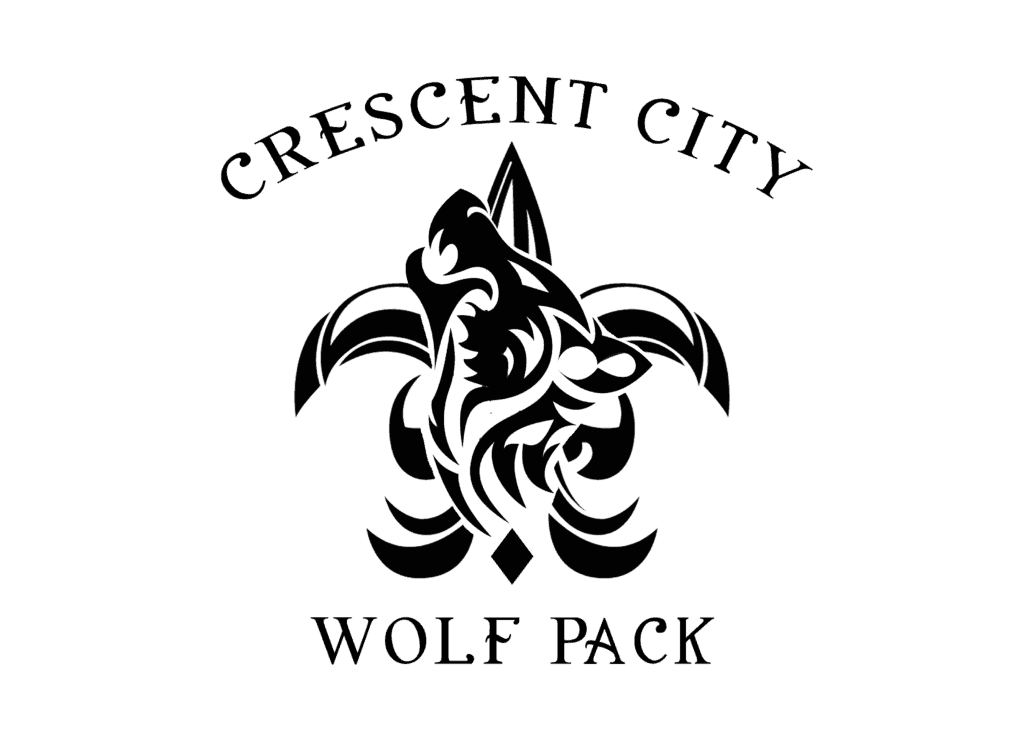 Book 3 releases in October, so stay tuned for the cover reveal soon!
Werewolves Only, Crescent City Wolf Pack Book 1 releases August 21st, and it's now available for preorder at all major ebook retailers! Click the image below to reserve your copy of Book 1 now!