Please join me in welcoming this Friday's spotlight author:
PE Kavanagh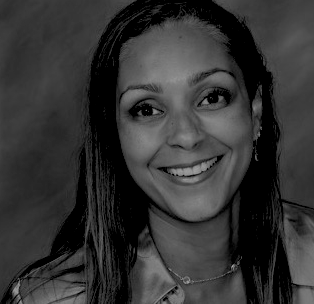 PE KAVANAGH writes genre-bending novels that explore the courage and resilience of the human spirit. They masterfully blend literary romance with suspense, fantasy, and psychological themes.
She draws inspiration from the many flavors of her life experience as an MIT-trained engineer, biotech executive, professional dancer, yoga teacher and business owner, school founder, spiritual counselor, and entrepreneur.
These days, her favorite titles are author, mother, and hot stuff. And she owns a magic wand that she's certain will work one day.
Contact Ms. Kavanagh for bulk purchases, presentation discussion topics, and personal guidance in independent publishing.
CLAIMING POWER
Book Three of the Friends & Lovers Series
By PE Kavanagh
Publication Date: 9/12/18
Steamy contemporary romance in the friends-to-lovers trope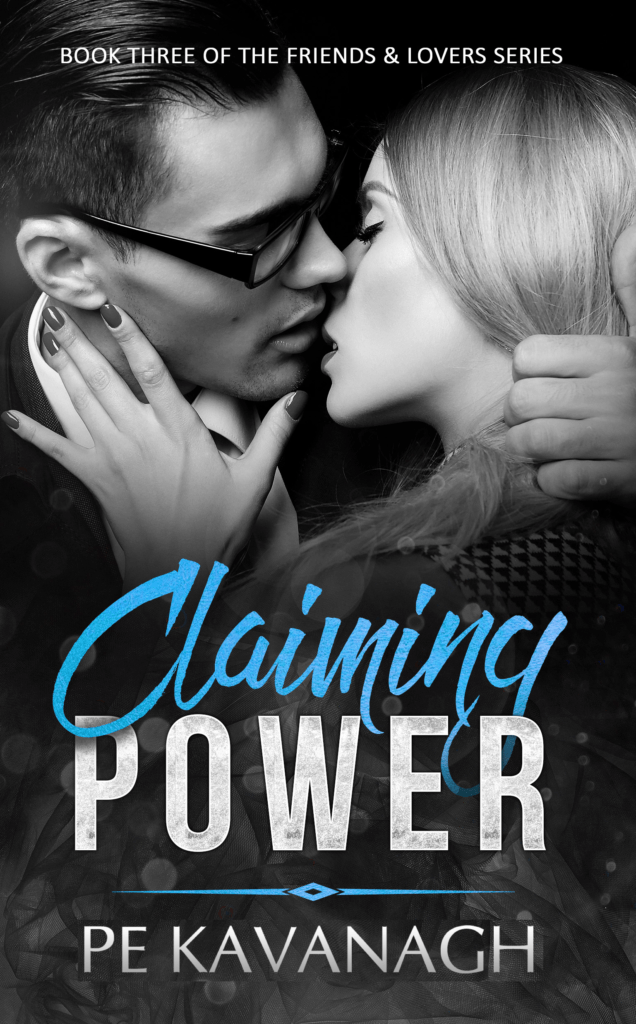 A buttoned-up politician.
An ambitious rebel.
The hard choice between love and power.
Connor Barrett has built a life based on doing everything right. He's honest, idealistic, and completely buttoned-up. Continuing his family's political legacy is a no-brainer. Next stop… US Senate.
Jenna King likes her men tough, tattooed, and as wild as she is. Clean shaves and navy suits hold no appeal. When she ends up working on Connor's campaign, all her free spirit gets tucked away to create a professional image.
The couple work hand-in-hand without crossing any lines.
Until Jenna gets a glimpse of the man underneath the nerdy glasses and crisp, white shirts. And Connor urges her to let her hair down.
With the election approaching, right and wrong blur in the power of their connection.
In a world where image is everything, the unlikely couple must choose between their principles, their secrets, and the possibility of having it all.
If you love an opposites attract story and are looking for smart, sexy characters in a layered, emotionally-gripping story, Claiming Power will grab a hold of you.
This steamy, standalone contemporary romance has no cliffhanger, but includes characters you will meet throughout the series.
Excerpt:
Jenna fought her way through the crowd like a salmon swimming upstream. She had no interest in following everyone toward the stage, where an older man was droning on about government and the future and blah blah blah. With everyone's attention on Mr. Boring Pants, it was a perfect time to head toward the now empty bar.
The impressive collection of high-end bottles sparkled under a web of pinlights. Not bad. Could rival any of the fanciest bars she'd seen. Not that she liked fancy bars. Dark-and-dirty was more her speed. This being her very first political rally, she wasn't aware of the high caliber alcohol they would serve. Her favorite tequila, in fact.
She eyed the young bartender. Also not bad. Maybe she could rescue this ultra-dull evening after all.
"A shot of Patron platinum, please."
He nodded and reached toward the recognizable bottle. "Aren't you interested in hearing the candidate speak?"
"Not even a little bit."
"Then why are you here?" he asked with a smirk.
She preferred her bartenders hot and silent, and this one was only fulfilling one of those desires. "He's a friend of the family, supposedly." And a free trip across the country is better than working."They're all here to support him, so I had to come, too. But we don't even live in this state and can't vote for him. I don't see the point, honestly."
The crowd burst into applause as the generous shot slid down her grateful throat. The opening act must have finished and the main guy—the candidate—would be speaking next. Oh, yay. More political speeches about governing this tiny, inconsequential state.
The huddled bodies separated just enough for Jenna to see the tall, dark-haired man stride across the stage. Her eyes followed his every move as she became aware of three things.
He had terrible taste in clothes.
She remembered him from old family photos, running circles in their backyard wearing thick glasses and a bright red cape.
That swagger communicated something to her body that she would never have expected.
She turned away, slightly disturbed, but couldn't keep her eyes off him. That guy was not her type at all. Unless, of course, underneath that baggy blue suit and those nerdy glasses was a wild streak and a back full of tattoos. But the way he owned the stage and captured the crowd woke up several regions of her body.
Book Links
Amazon: https://www.amazon.com/dp/B07H7TQVY7
iBooks: https://itunes.apple.com/us/book/id1426709394
Nook: https://www.barnesandnoble.com/w/claiming-power-pe-kavanagh/1129309762?ean=2940155670179
Kobo: https://www.kobo.com/us/en/ebook/claiming-power
Google: https://play.google.com/store/books/details?id=xMBqDwAAQBAJ
Goodreads: https://www.goodreads.com/book/show/40383324-claiming-power
Where to find the author
Email—me@pekavanagh.com
Website—www.pekavanagh.com
Facebook—www.facebook.com/pekavanagh
FB Reader Group—www.facebook.com/groups/1299947713447818/
Instagram—www.instagram.com/pekavanaghauthor
Pinterest—www.pinterest.com/pascalek6
Twitter—www.twitter.com/pekavanagh
Amazon—www.amazon.com/Pascale-Kavanagh/e/B00MMM92BW
Goodreads—www.goodreads.com/author/show/8426923.PE_Kavanagh
Bookbub: www.bookbub.com/authors/pe-kavanagh
Book+Main—https://bookandmainbites.com/pekavanagh
Medium – http://www.medium.com/@boldsoulmama
Youtube—www.youtube.com/channel/UCTTc100YD0sj3G