Happy Thanksgiving! Please join me in welcoming this week's spotlight author:
A.J. Wynter
A.J. is a romance novelist whose works range from sweet to raunchy depending on her mood. A.J. loves writing about smart women, and the men (usually bad boys with beards) who fall at their feet – right now she's obsessed with mountain men. When she's not writing, A.J. loves reading, playing with her scrappy terrier Magpie, and exploring the mountains in Western Canada.
The Mountain Man's Virgin
Of all the women in the world, I had to be trapped in my cabin with a virgin.
A reclusive mountain man
An engaged college undergrad
The snowstorm of the Century
Lucy
I'm a college virgin. There, I said it. Embarrassing right? How did it happen?
Between maintaining my GPA and my grueling track and field practices, I haven't had time for anything, or anyone else – including my new fiancé, Lawrence.
Waking up in a cabin next to the bearded mountain man was a shock, and let's face it, a little bit scary. What was scarier though, was how good I felt when I was with him.
I have been saving myself for the right moment, not necessarily my wedding night, and I can't help but wonder if the right moment is in front of me, smelling like cedar, musk, and woodstove.
Mick
Talk about irony: a sex addict trapped in a cabin with a virgin.
But for some reason, the protector in me is overriding the raw primal animal lurking inside of me.
There are two reasons why I won't sleep with Lucy: the first, and obvious one, I mean, she's engaged, although that never would've stopped me before; the second, I've made a vow to myself, to stay away from women.
And now I have a third, I am falling for her.
When Mick finds out the shocking truth about Lucy's fiancé, will he be able to get to her in time to save her?
**
The mountain man's virgin is an over the top, trope after trope filled love story that could never ever happen in real life, even if we wish that it could.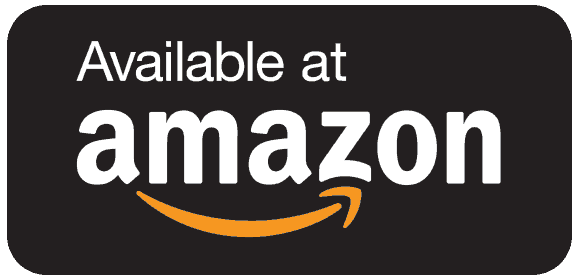 Read a Preview: