Please join me in welcoming this week's spotlight author:
S. Louise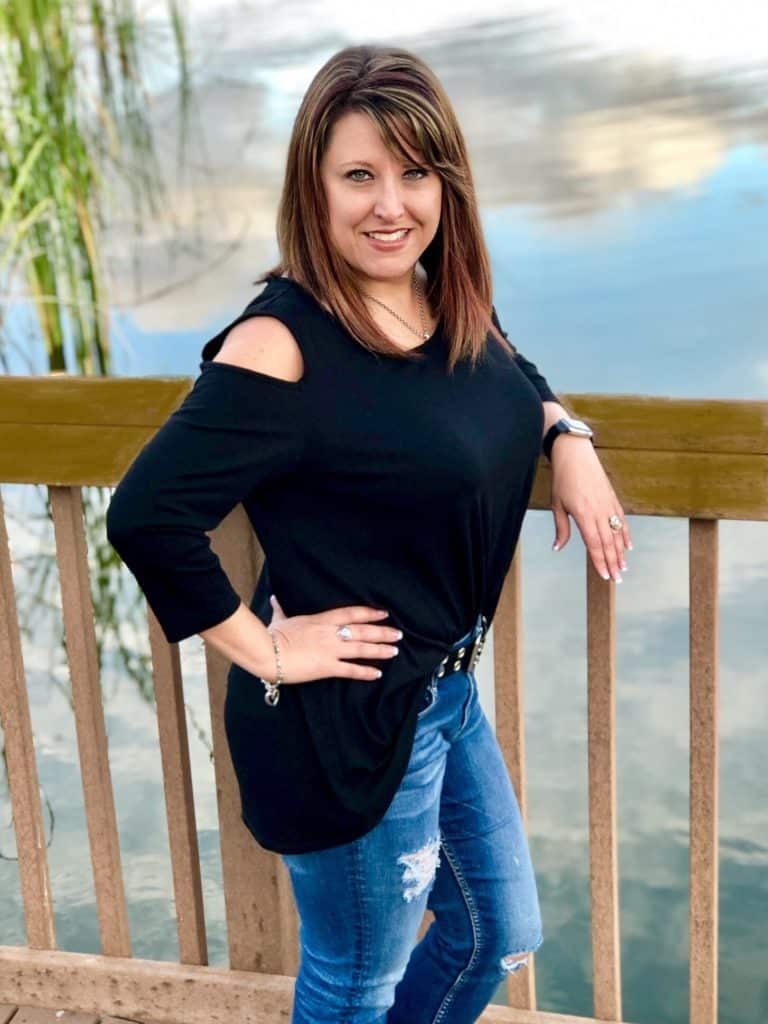 Indie author, S. Louise (Stephanie), is a native Floridian living her dream of writing romance in the sunshine. She is a lover of all things romance, insta-love with emphasis on the hot and steamy! She was so inspired by reading great romance authors like Danielle Steel, M.S. Parker, and Melissa Foster, that she felt compelled to write her own stories. While she may not yetbe in the same league as these amazing authors, she hopes to one day write full-time and publish the stories that she's been creating in her head.
Writing is a cathartic experience for Stephanie, and is currently working on a few projects that will be coming out within the next two years. She has a co-writing venture with BT Urruela that is set to get underway soon, a contemporary romance "breakup & makeup" anthology due out in March of 2020, and a work in progress about "unintentional deception" that will be released somewhere in between. (The cover of her WIP was created by Golden Czermak is gorgeous!)
While she doesn't put herself on a stringent deadline since she is writing and balancing her "day job" and things that life throws at her, she's promised herself that she will not give up on her self-publishing goals.
Find her exclusively on Amazon and Club Manhattan is free on Kindle Unlimited!

Sometimes it's not about the journey, but who we meet along the way.
Sparks fly when demure yet fierce attorney Chloe Weston meets Aidan Montgomery, a sexy and handsome urban developer and architect.
Mutual friends introduce them, bringing them together in the most sinful of ways – at a BDSM club.
Club Manhattan gives them the safety to explore their sexual desires. But the fantasy they create crashes around them when Chloe's past returns.
Chloe and Aidan endure more than one couple should as they struggle to rebuild and restore what was evident from the start.
Can Chloe put it all behind her to have the love she deserves, and will Aidan support her along the way?
A complete standalone novel with adult content and situations. (18+) This story was previously published as Club Privé: Rebuilding. New chapters have been added and characters updated.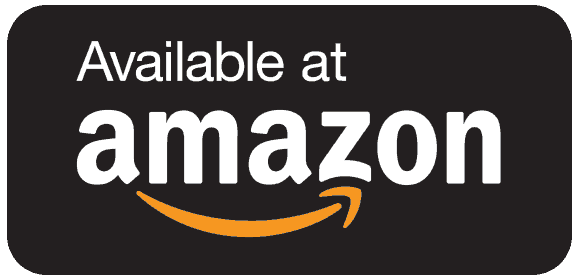 Follow S. Louise
https://www.facebook.com/AuthorSLouise/
https://www.instagram.com/authorslouise/
https://twitter.com/AuthorSLouise 
https://www.goodreads.com/author/show/17410504.S_Louise
https://bookandmainbites.com/AuthorSLouise
https://www.pinterest.com/authorslouise/
Newsletter: http://eepurl.com/c-wksb
Author group: https://www.facebook.com/groups/sizzlinghotromances/