Happy Friday! Please join me welcoming this week's spotlight author:
Scarlett West
Hi!
My name is Scarlett West and I write paranormal romance with an edge. Thank you so much to Carrie for hosting me!
I've always loved vampire books and movies. Something about their allure, magical powers, immortality, and of course, their impeccable looks always appealed to me. I devoured Interview With A Vampire and the subsequent series, but wished Anne Rice would take the sexy, sensual scenes to the max. So when I found JR Ward and Dark Lover, I was like, jack pot!
As a bookworm and an author, the paranormal romance books I love the most are ones with deep characters who have to overcome something serious to find love. My heroes and heroines are wounded or have some inner fight to beat if they want to get to their eternal mate. Danger, hard choices, with twists and turns you won't see coming are always a part of my novels. Oh, and don't forget the super steamy, sexy scenes!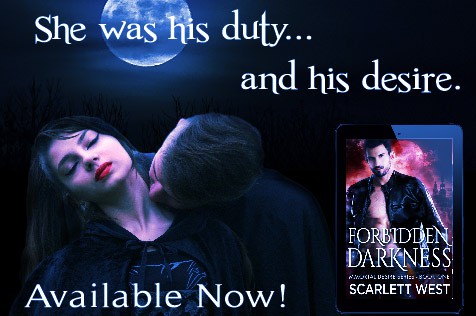 Please check out my debut novel, Forbidden Darkness, Immortal Desire Series, Book 1.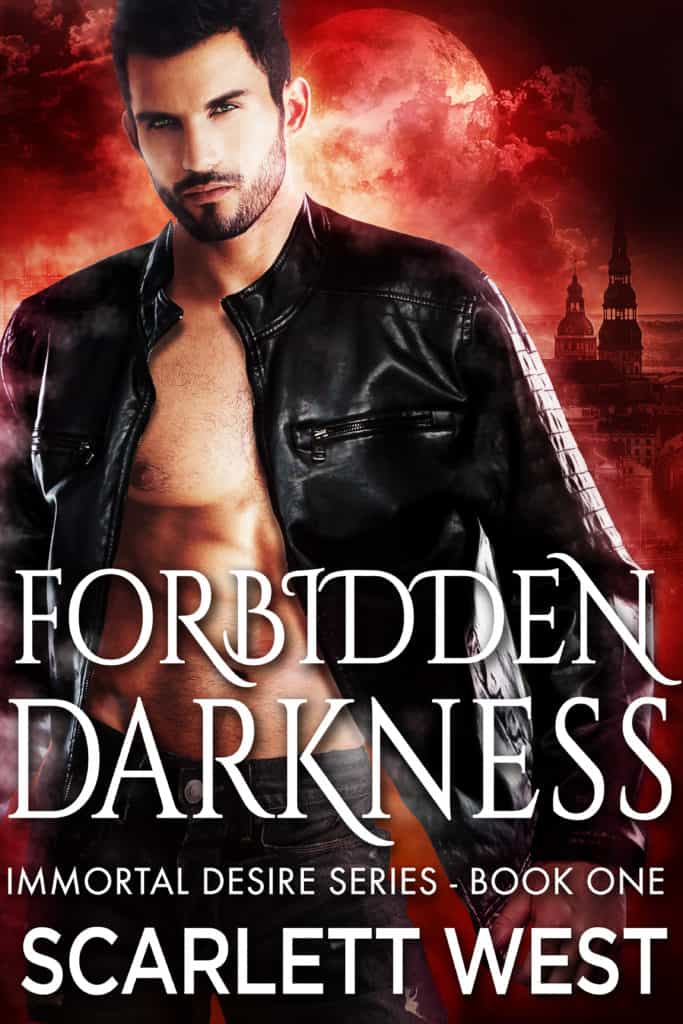 The vampire race is dying. Love could save it—or cause it to go extinct.
Reinis is a vampire who's been assigned to mate with a human, to create a prophesied child that will save his coven. The woman chosen for him is Sarma—a beautiful girl who brings Reinis to his knees.
Reinis knows the law. This is strictly business. If he falls for Sarma, he faces execution.
But too late—Reinis is in love with Sarma already.
Fresh out of a bad relationship, Sarma has no clue about the dark, seductive world Reinis is from. She's thrown headfirst into a secret world of vampires as Reinis marks her as his mate and gives her night after magical night.
Yet a rival coven is after Sarma… and they will do anything to prevent the prophecy from coming true.
Fans of Bella Forrest and Dannika Dark are going to love this sexy and thrilling love story! This hot paranormal vampire romance will delight readers who enjoyed A Shade of Vampire and Keystone.
 Please enjoy a teaser from Forbidden Darkness.
Reinis pumped his legs harder and willed the blonde to free Sirsniņa as he pounded down the pavement. He focused on her arm, twisting it with his mind until she howled in pain and let go. Sirsniņa grasped at the wall, her knees buckling beneath her. The twins shot down the street, disappearing around the corner, leaving both women gasping on the sidewalk. He gathered Sirsniņa in his arms.
"Are you alright?" He stood her against the cold wall and tapped her cheek. Her skin was so soft and warm. He hadn't intended to get this close. The heat pooled in his loins hadn't died off.
She fluttered her eyes open. "What happened?" she muttered in English.
He lifted her friend off the sidewalk and cursed at her bruised knees. "Forget this whole thing. You forgot your purse. Go back to the club and look for it."
With her eyes focused down the street, she dusted off her knees and headed off in the direction they'd all come. "Let's go. I forgot my purse in the bathroom. I hope no one took it."
Sirsniņa gazed at her friend walking away as if Reinis weren't with them. He returned to her side, molded his body against hers, then placed one hand on her hip and clasped her chin, inhaling deeply. He closed his eyes. "I need you." She smelled of spring rain and pure, white, magnolias.
He captured her lips with a kiss he didn't see coming, hard and hungry, pressing his hardened length against her thigh. That dress was so small and the fabric so thin. He expected her to pull away but instead she tilted her face and parted her lips for full access. Her arms snaked around his waist and he deepened their exchange while she pulled him closer.
The warmth in his blood flared to full firestorm, searing his chest and veins. His heart thrummed in his ears. He devoured her mouth, inhaling her like she was the lifeblood he needed to survive. They needed to get off the street, go back to the hotel, so he could taste her fully, and give her what she wanted.
His cell phone buzzed in his pocket. What now? He released her and checked the screen. Aivars. His coven lead. Breathless, Sirsniņa licked her lips and shook her head. A slow smile curled up on her lips. Her friend had already reached the corner and didn't glance back as she made the turn, but Sirsniņa didn't seem concerned. She whispered, "What's your name?"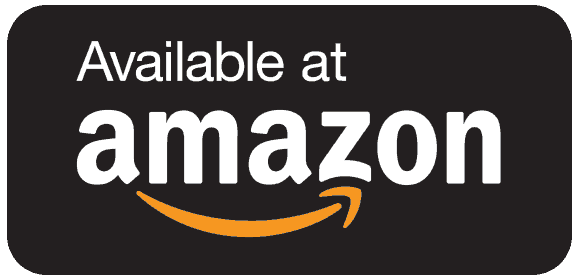 Places you can find me: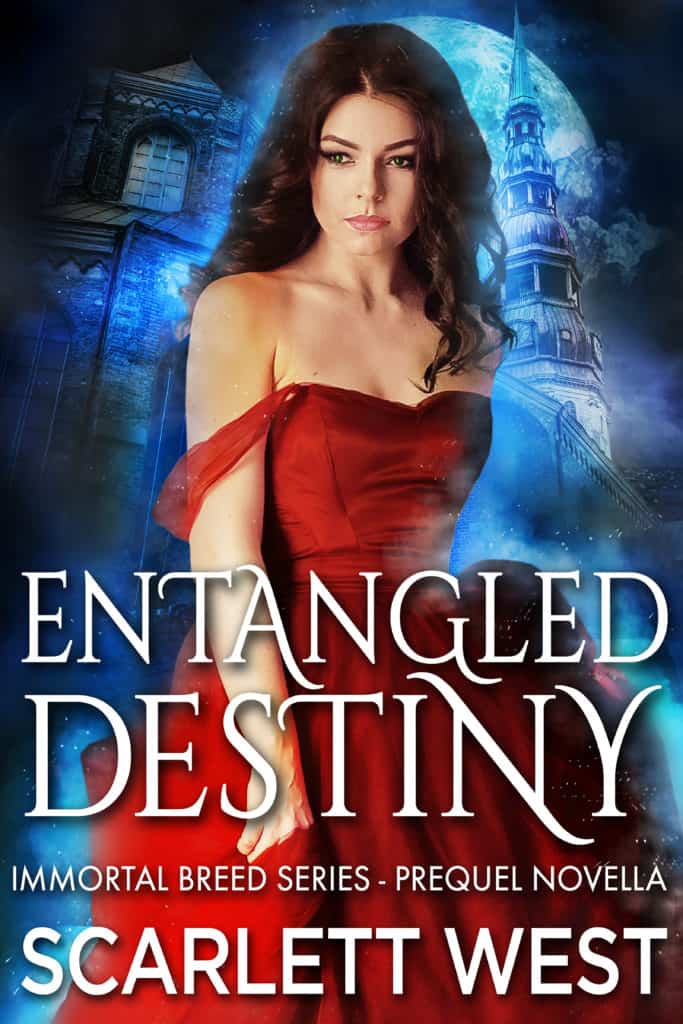 Sign up for my newsletter and receive Entangled Darkness for FREE. It is the prequel novella for Immortal Desire Series. Here's the link: https://dl.bookfunnel.com/51tv0g5u0y
My website is: http://scarlettwestwrites.com/
Facebook: https://www.facebook.com/scarlettwestwrites/
Reader Group, House of the Black Swan: https://www.facebook.com/groups/436500023420067/?source_id=864054320374340
Instagram: https://www.instagram.com/scarlettwestwrites/?hl=en
Thanks again, and I hope to see you in my Reader Community!
Warm Regards,
Scarlett West
Thanks for telling us about your books, Scarlett. I love a good vampire story, and this sounds fantastic!