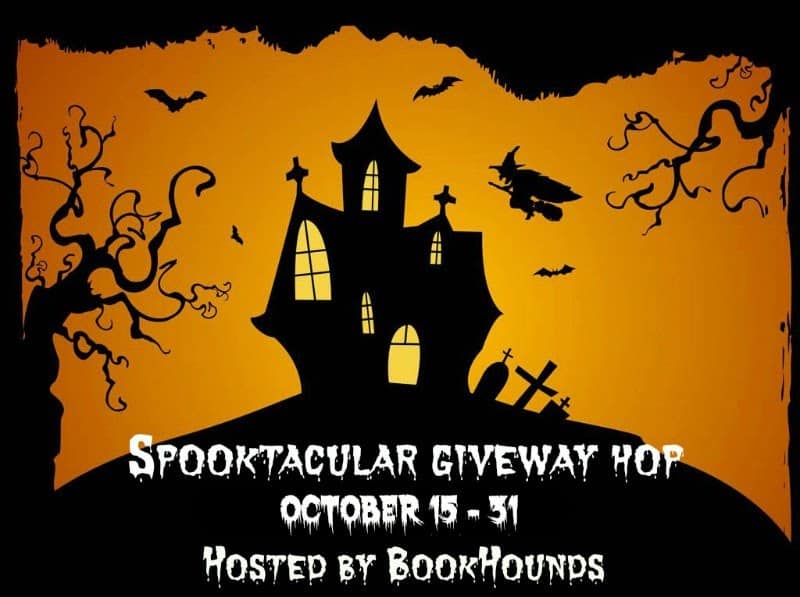 Thanks for stopping by my post on the Spooktacular Giveaway Hop! I'd like to tell you about my new ghost story romance releasing October 25th, just in time for Halloween. To Stop a Shadow is the second book in the Spirit Chasers series, and it follows Tina and Trent on their journey to find a love and to stop a shadow demon from destroying them both.
Read on to learn more about the book and to enter my giveaway for a free Kindle copy of any of my books!
To Stop a Shadow
Trent's heart may belong to Tina, but a shadow demon is after his soul.
Trent Austin is a successful, big-city lawyer. The last thing he needs is the burden of a run-down house in the suburbs. But when his crazy uncle dies and leaves his estate to Trent, he soon learns he's inherited a lot more than a Victorian mansion. He's got to get rid of the house—and the ghosts that came with it—before it kills him.
Tina Sanders is the best real estate agent in Michigan, so she shouldn't be surprised when Trent calls her to sell his uncle's house. But she hasn't spoken to Trent since she dumped him three months ago. Her fear of commitment forced her to sideline Trent to the friend-zone, but the flames rekindle as soon as she sees him again. Despite her better judgement, she accepts the job and soon discovers her connection to the house runs deeper than the sexy lawyer who owns it.
Something in that house wants Trent dead. As he battles to win the affections of the sultry real estate agent, he's also fighting for his life.
Now, on to the giveaway!
One lucky winner will receive a free Kindle copy of one of my books, the choice is up to you! Enter the Rafflecopter for your chance to win!
Be sure to visit the rest of the stops on the hop: